MY STORY
Since starting as a voice talent in 2011, I have voiced for a number of the world's top brands including Snickers, Chevrolet, Honda, Coke and EVA Air. I specialize in 30 second radio and TV spots/ads (Subaru, Bangkok Airways etc) and corporate videos (Bridgestone, Scb, Izuzu). Voice acting is another field I am becoming increasingly involved in (Visa, Snickers, Garmin etc).
I enjoy recording onsite, but also offer remote recording services to clients from all around the world. Contact me for all your vocal needs.
VOICEOVERS FOR:
Radio Spots, TV ads ( TVC), Voiceovers for corporate presentations, Voice Acting, Voice Dubbing, Automated Systems, Script Writing, Script Translations, IVR phrone systems, Audiobooks, Event Media , and Podcasts.
STUDIO / SOUND ENGINEER SERVICES:
Voice Recording, Voiceplacement Sound Mixing, Music Placement, Vocal Effects.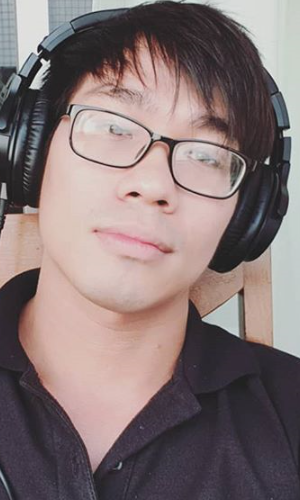 BENJAMIN RUJOPAKARN
Editor-in-Chief
Radio Thailand News

The most epic voice to set foot in my studio. Our go-to guy for VOX [voice-over]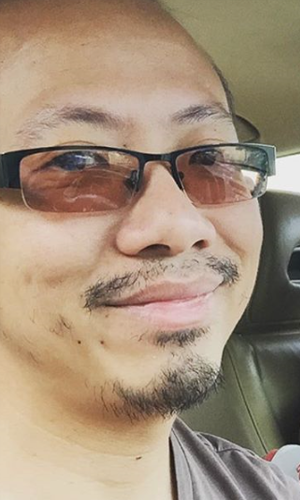 CHINATAT PROMCHOTE
Senior Sound Engineer
MCOT Radio Network

I heard his voice for the first time during an audition and his voice was just jaw-dropping. was taken aback. It's prominent, authentic and full of prestige.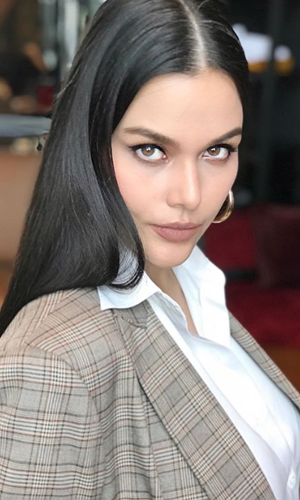 CARLA PORTER
VOICE TALENT / DJ
MET 107 FM

His voice is just to epic and manly. There's just no one else I know with a voice like his. There are some clients that would not go with any other voice.